As we approach our last week of Session I Class Packs, we are, as always, so impressed with the progress from our students!
The morning kiddos in music & art classes are so precious and it's amazing to watch them explore and grow so quickly. Afternoon classes have been a wonderful addition to our weekly schedule with such lovely students. They have shown amazing growth and joy in creating each week!
After School, our Awesome Artists are so precious with their sweet ideas and focus throughout the structured classes. Portfolio students show their development and hard work constantly. It's always exciting to see what project they'll begin next!
Below are some examples of our students so far this year. We can't wait to see what Session II has in store!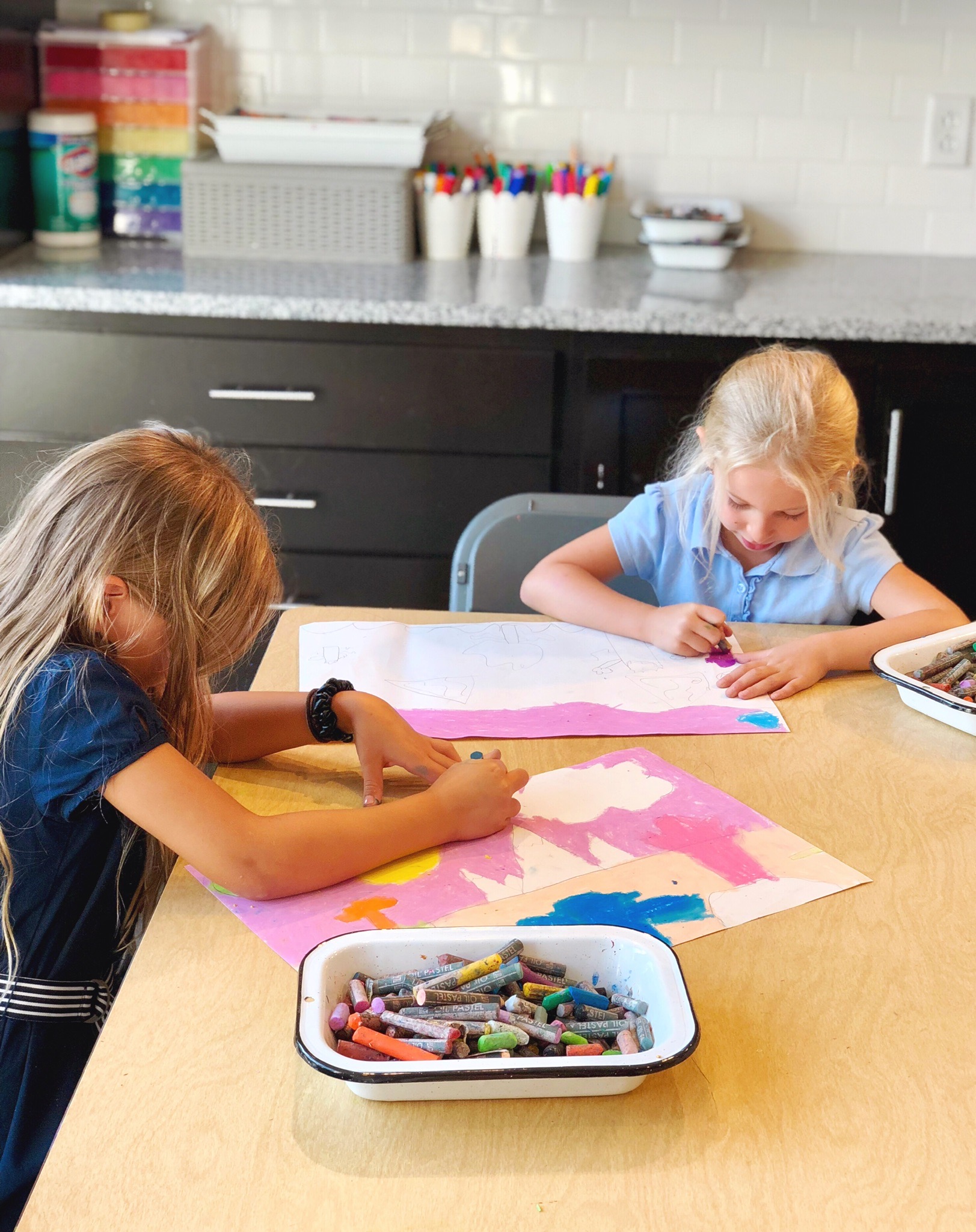 Session II is NOW AVAILABLE! Beginning October 29-December 14 with a make up week December 17-21. We don't have regular classes the week fo Thanksgiving but we do have Pop Up Morning Classes & Mini Camps Monday and Tuesday! More on those opportunities can be found HERE!